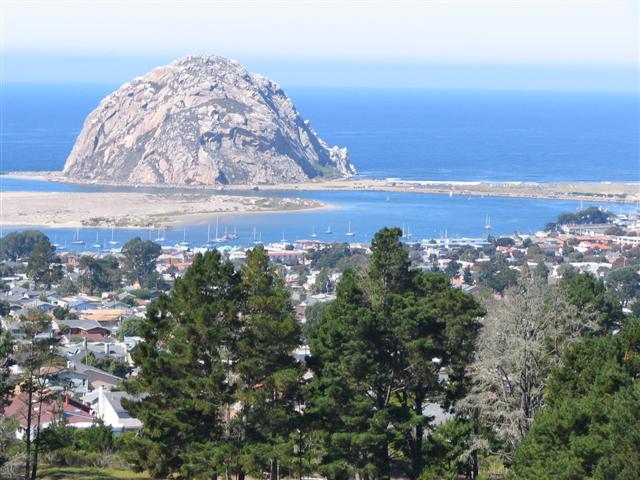 Blog-shmog!
So here we go again... with another attempt at a web site. I took a class at the adult school in San Luis called . . . " Designing a Web Site" where they used Macromedia's Dreamweaver. My first larger web site, years ago, was made with Microsoft Front Page and I've had no experience with DW. . . So first, I had to find a copy of Dreamweaver and they aren't cheap! After looking around I found a copy I could download. So now I have DW4 and Dreamweaver MX. Both programs are huge, but I guess, are the most flexible 'wysiwyg' editors out there. Next, I found a new web host. We'll see how they perform, so far so good. I also transferred my domain name. That was an involved process but now I think I hve it straightened out.
Working with this program is fun but takes a huge amount of time. Even when a web site is finished you hve to work with it periodically to keep it fresh. That will be the real challenge here; to keep this thing updated so it has some interesting content and there's some reason to come back from time to time.

(02/18/07) I found the 'Resample' button when editing an image! Much better now that I can shrink the file size as well as the image size so that the page will load much faster. Also made Adobe Elements II the default image editor.
(03/01/07) OK, things are looking up, and I'm sure not talking about the stock market~! I changed the remote site info so that it now uses the IP address rather than the domain name. Also, I turned off the Windows firewall and it seems to work great as uploading goes much quicker than before. I have yet to explore the 'cascading style sheets' and those are very powerful.
---
(12/20/08) I'm back on and here's the Latest News: MOVED TO A NEW SERVER.
I'll be up-dating this as soon as I have time from the holiday schedule.
rf
back to the top so I can click on the Rock and go home...